Good news for international people living in Japan.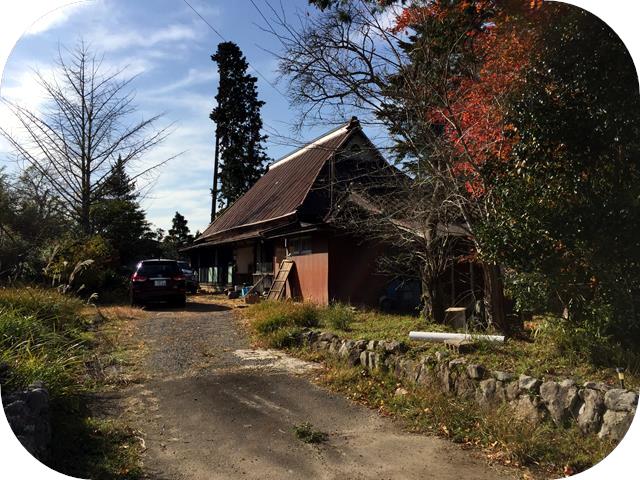 What brings you to Japan? Want to feel old style Japanese culture? If so, I can recommend the best place for you to visit.
Hi, my name is Kenji Ono, shop owner of a small business called Konoka Coffee and also this website's administrator.
On November 25, a coffee house named "Kominka (古民家) cafe Kaze (風)" opens in Shinshiro City, in Aichi prefecture. "Kaze" means wind in Japanese. It is a very old style Japanese-folk house that was built 130 years ago. Since that time, nothing has been changed, and nothing has been added. It truly exists as it did in the Meiji Period. It is not a replica. Mr. Nagata and his wife will warmly welcome you anytime. You can relax around the Irori open fireplace enjoying good coffee (roasted by yours truly) made by Mr. Nagata and have a "mom's lunch" made by his wife. It is good to have a conversation with brand new friends sit next to you. There might not be another coffee house like this around my area, as far as I know. If you like old Japan, visiting here is a must. You can experience old and new Japan.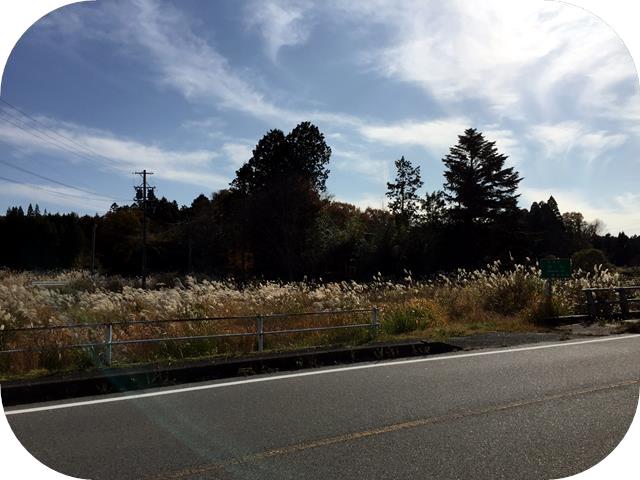 The coffee house is over there, hid in the trees, cannot be seen from the main road.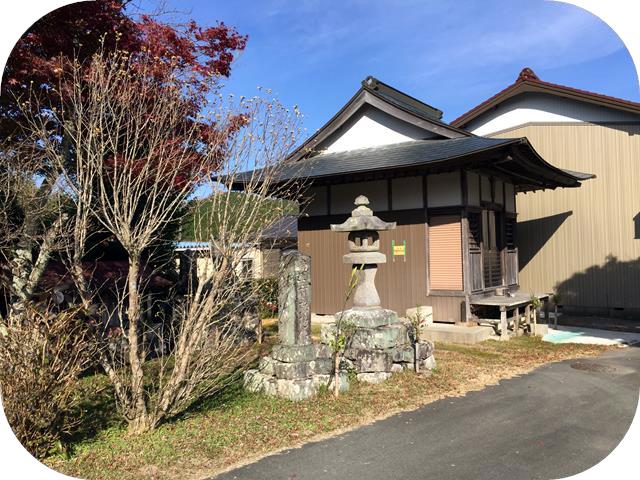 You can find a garden lantern-like object left side of the narrow path to the house.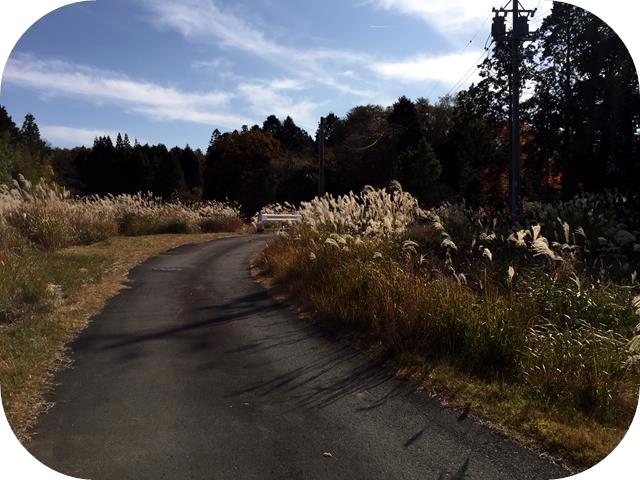 Narrow pathway to the house.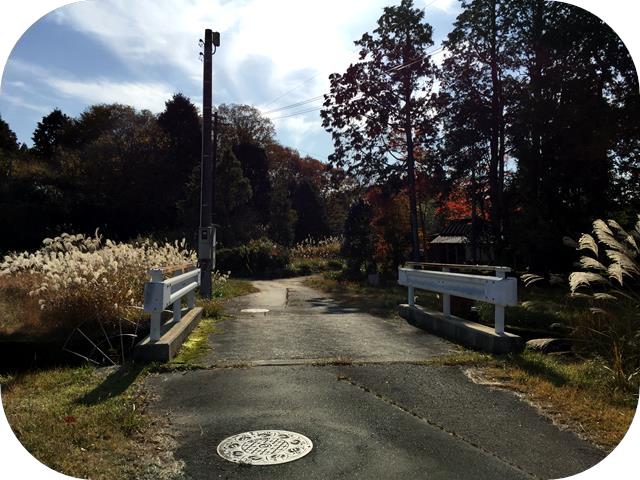 The house is over there.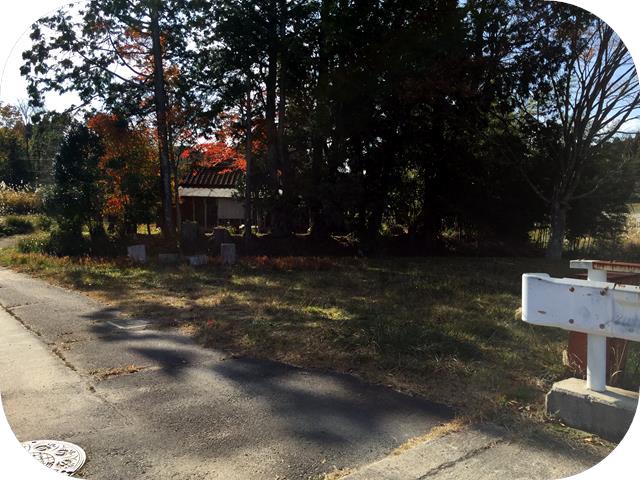 You can park a car here.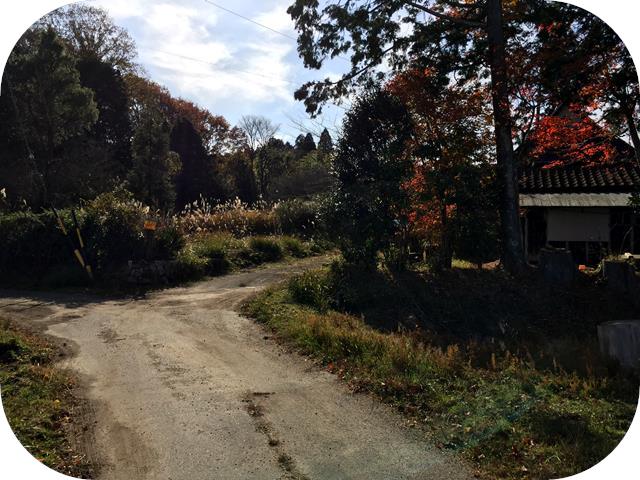 Go inside the yard.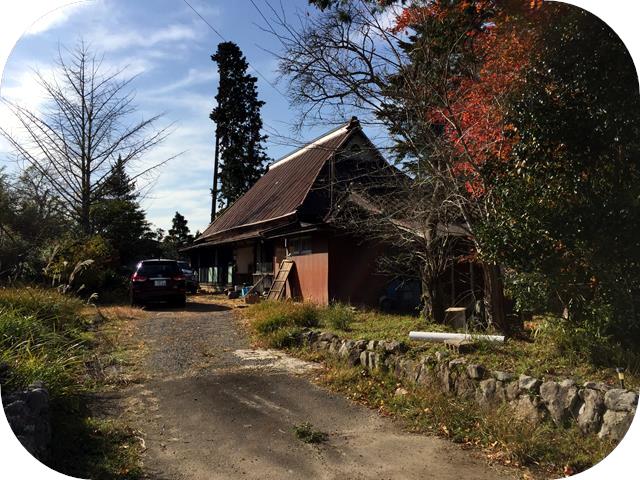 This is the coffee house "Kaze"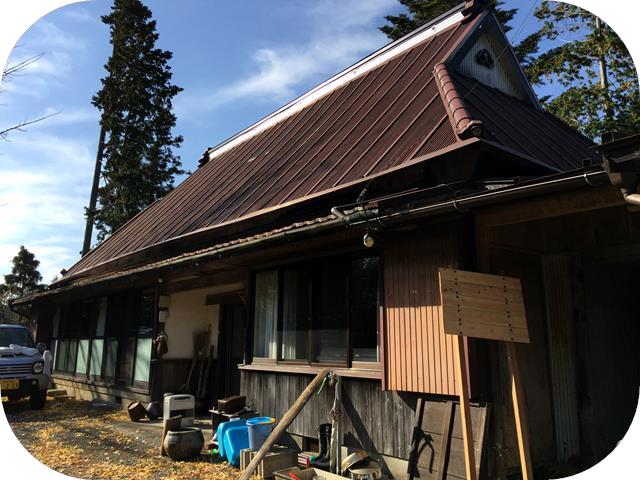 They were still cleaning the house when I visited there about a week before its opening day.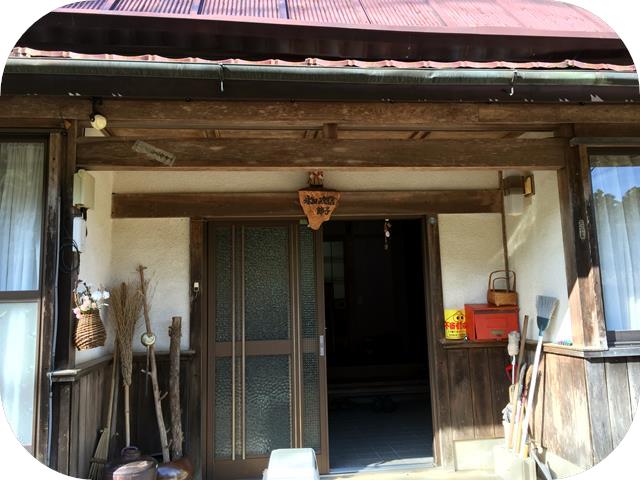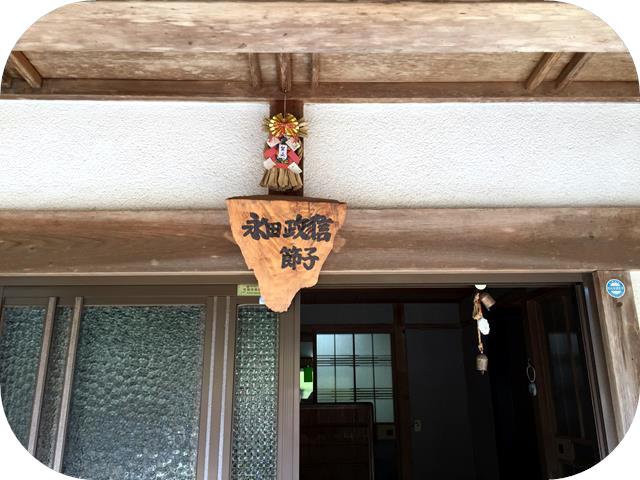 Its concept is Mr. Nagata and his wife's house. You are a guest visiting their house.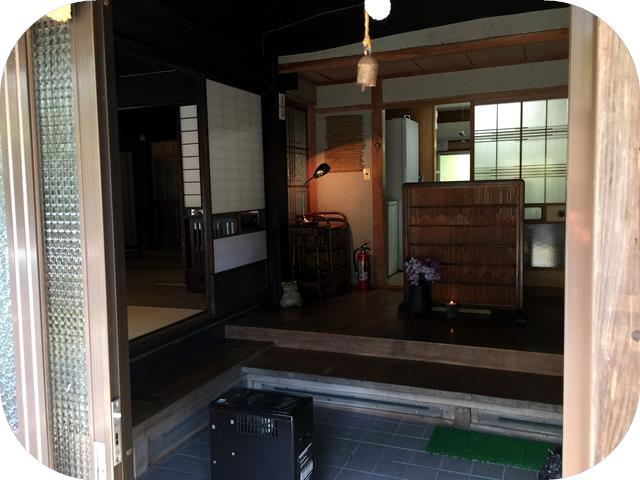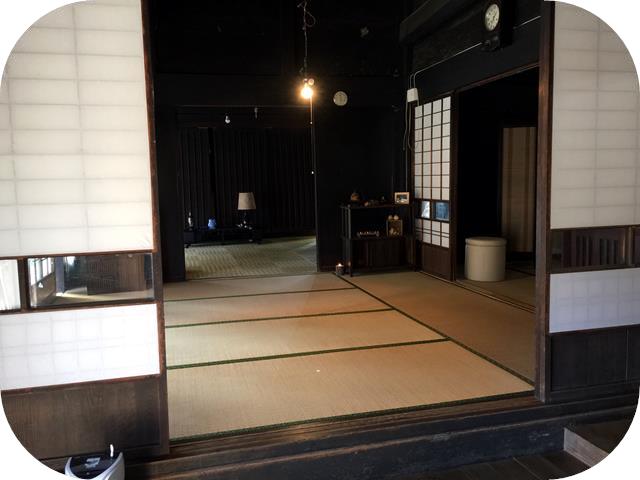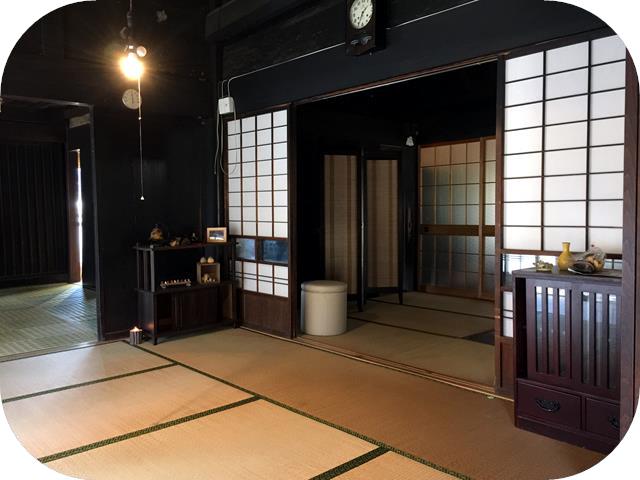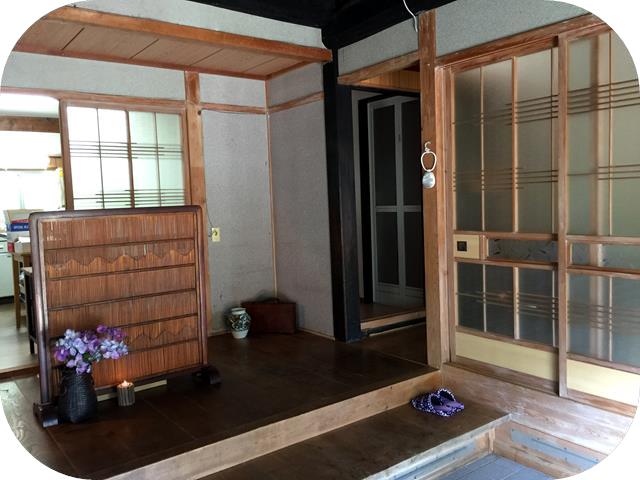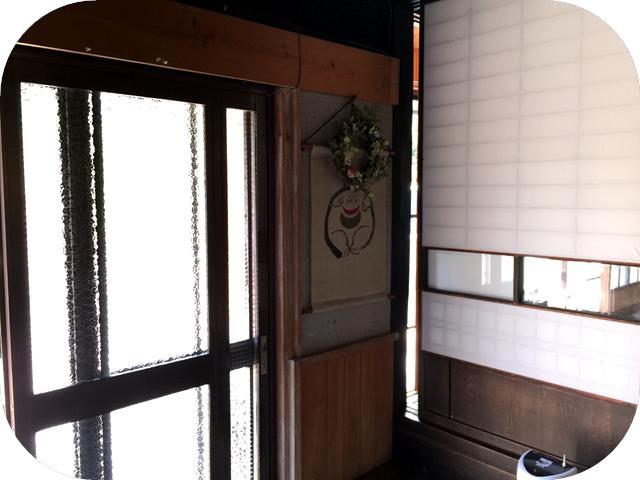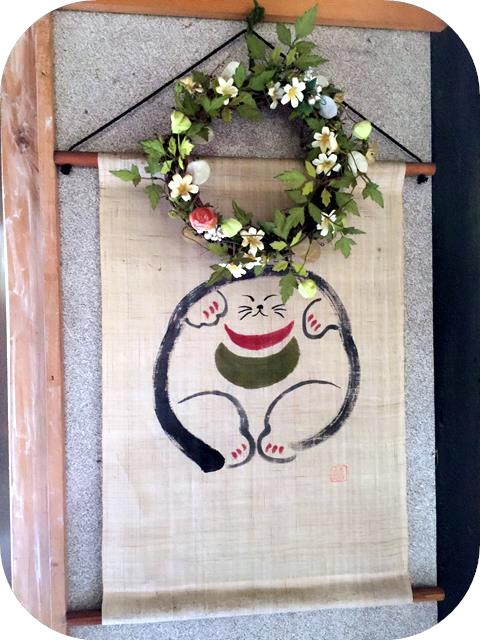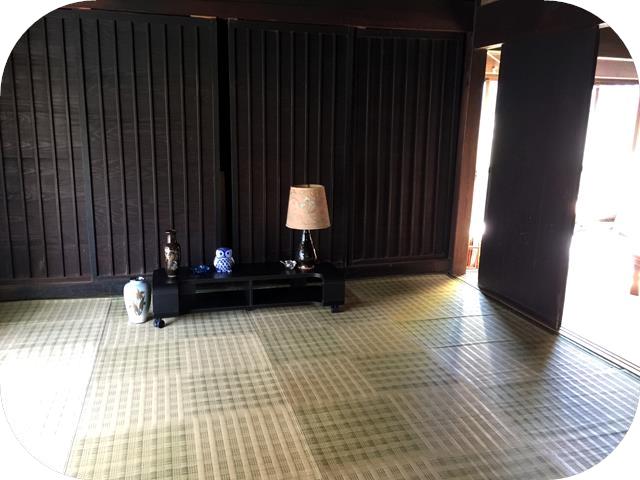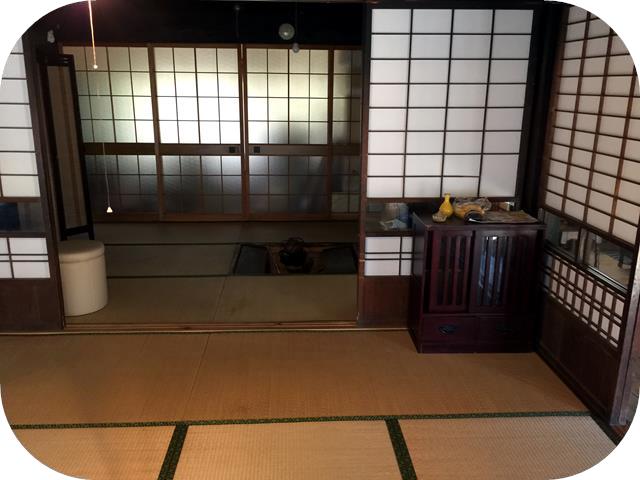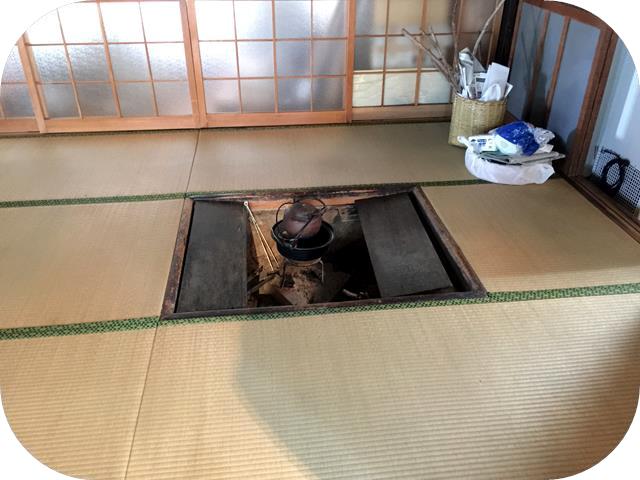 Irori open fireplace. Enjoy chatting with the other guests sit next to you.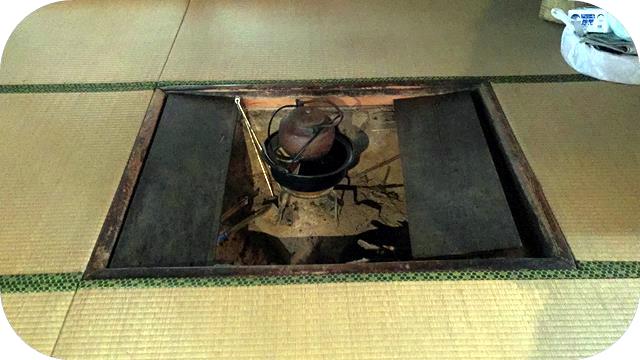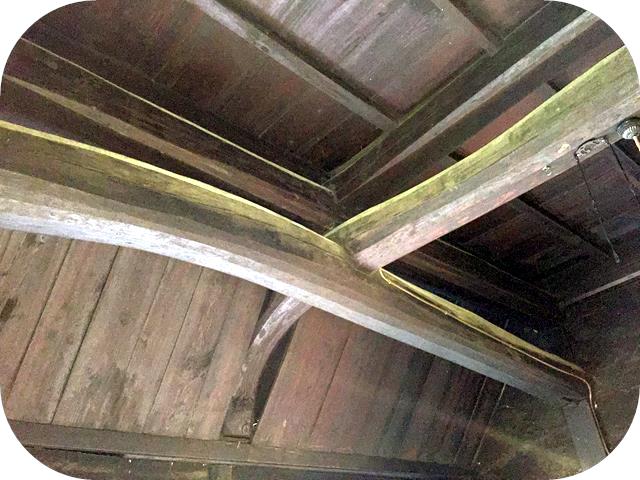 The ceiling beam is Japanese red pine tree. It is amazingly still alive.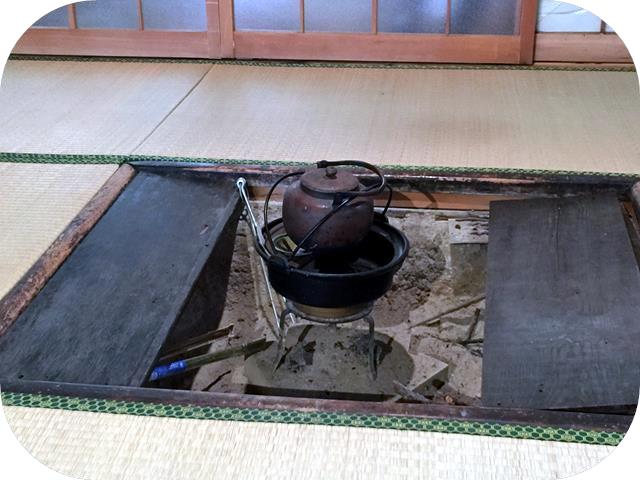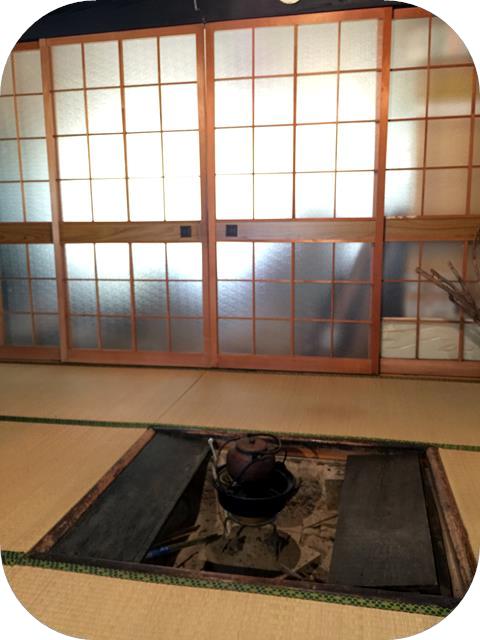 To the coffee house.

Inside the house.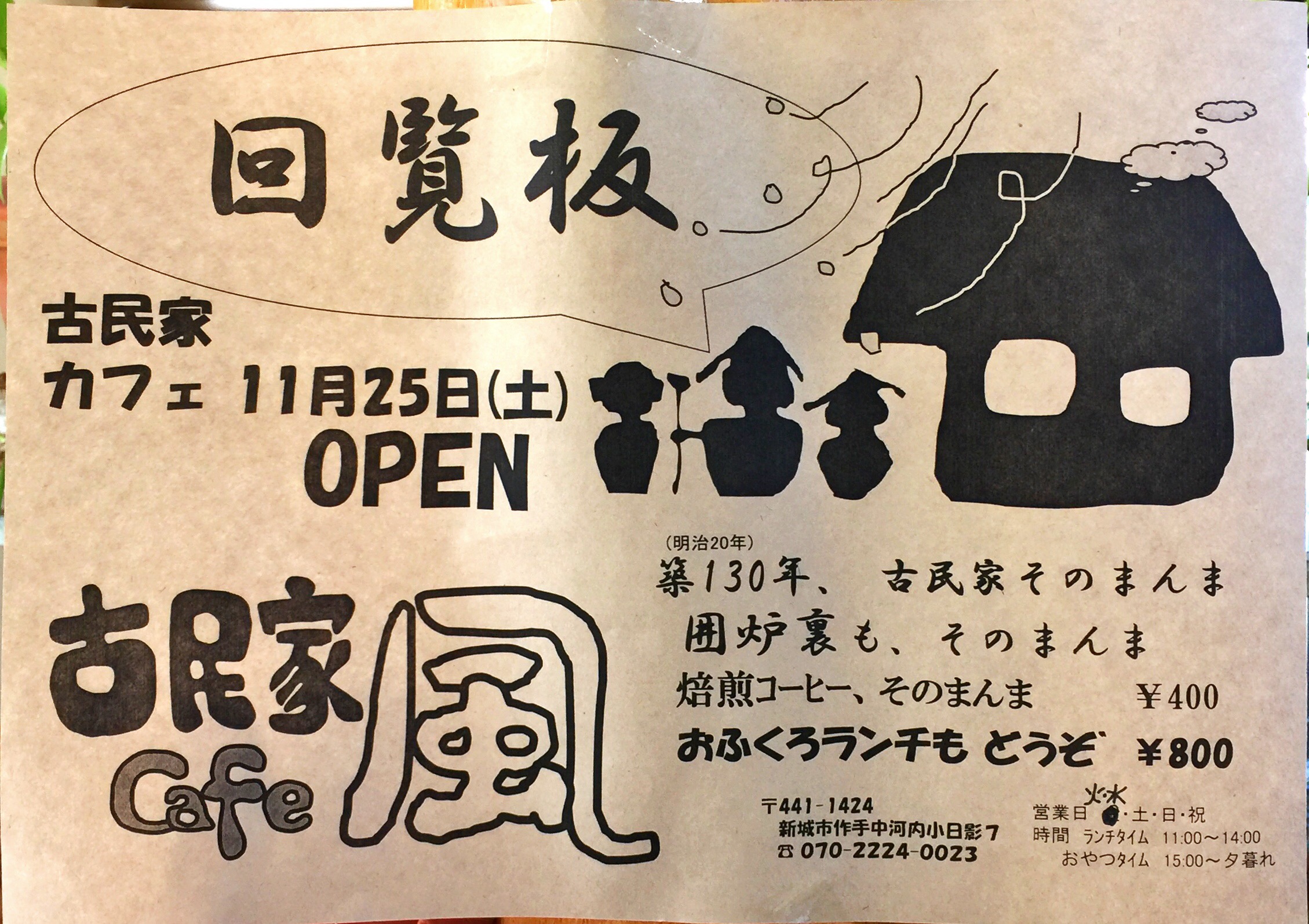 Open: Tue, Wed, Thu, Sat, Sun and national holiday
Lunch Time: 11:00 - 14:00
Snack Time: 15:00 - sunset
TEL: 070-2224-0023
Kohikage 7, Tsukudenakagouchi, Shinshiro-shi, Aichi-ken